755 W 32nd St, Chicago, IL
Pick up any of our 12 oz. bags and our 8 oz bone shaker bottles.
2901 W. Armitage Ave. Chicago, IL
(773) 772-3200
Don't be dumb. Go to FoodSmart and pick up one of everything!
Beatrix Market- Streeterville
671 N St Clair St, Chicago, IL
Make your lunch break a little longer, stop into Beatrix market and grab a bottle of boneshaker!
Beatrix Market Depaul- Loop
23 E Jackson Blvd, Chicago, IL
Alright you little book worms, take a study break.WAKE UP with a nice lunch and a boneshaker bottle.
43 E Ohio St, Chicago, IL 60611
MAMA MIA! PASTA, PIZZA, GELATO, BONESHAKER!
2701 S Eleanor St, Chicago, IL
Grab a delicious meal and a boneshaker cocktail.
2018 W Chicago Ave, Chicago, IL 60622
"I'm gonna get twelve eggs and part of a dead animal." - Ron Swanson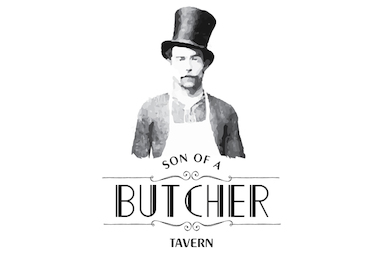 2934 W Diversey Ave, Chicago, IL 60647
Shake your bones with this son of a butcher. Grab some meat and a boneshaker cold brew bottle.
9 W Hubbard St, Chicago, IL 60654
In River North? Need to get extra hyped for the goddamn game? Grab some grub and a Boneshaker ON DRAFT!
Potash Market - Gold Coast
875 N State St, Chicago, IL
Pick up a few bottles of boneshaker, and some bags of coffee while you're at it. This place has it all.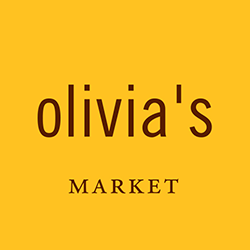 2014 W. Wabansia Ave. Chicago , IL
Stop by the grab and go section of Olivia's and get your self an 8 oz Boneshaker.
Garden Gourmet Market - Wicker Park
1130 N. Ashland Ave. Chicago, IL
Near the Division blue line? Stop into Garden Gourmet market, pick up a bag, or a bottle...either way, we don't care.